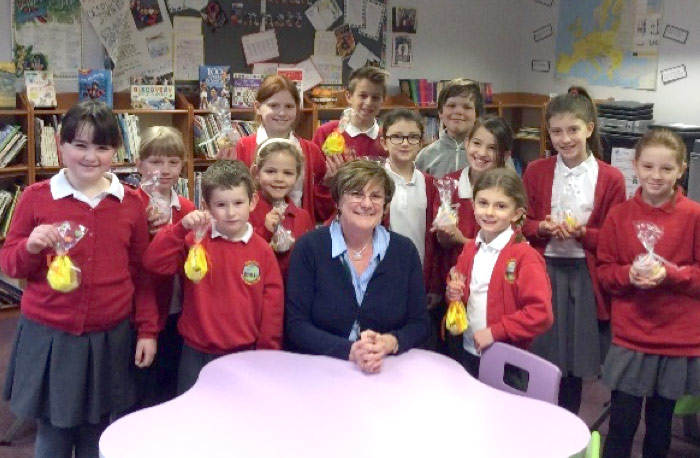 Saving for education is not an easy task. At one time the entire burden of paying for the children's education rested entirely on the parents. Now many parents are finding that they cannot afford to do this alone. This means that many of the kids are having to take out student loans. These loans leave them with a heavy financial responsibility for the first several years that they enter the working world.
Savings Plans That Can Help
Many of the banks in Canada play a role in arranging for the student loans. They see the burden that these kids are faced with. To try and offset this they will encourage education savings that are available through various savings plans.
Registered Education Savings Plans
Parents are encouraged to participate in an RESP as soon after a child is born. This requires them to put an amount of money into the savings plan each month or year. When done on a monthly basis it becomes a habit and its money not missed. Over the years it can really accumulate.
The Canadian government encourages RESPs. To assist with this they will contribute a small amount of money to add to the savings.
Tax Sheltering
The benefits of the RESP is just for the children. The money made from the RESP is taxed to the student. They are normally in a low-income bracket so they often end up not having to pay taxes on this.
What Can the Money be Used For?
The student will be able to use this money to help pay for their education or for their learning materials. It can even help those who are living away from home with their living expenses.
Flexibility in Plans
The various banks offer RESPS. The BMO offers both individual and family plans. The family plans work very well for families where savings have to be accumulated for more than one child.